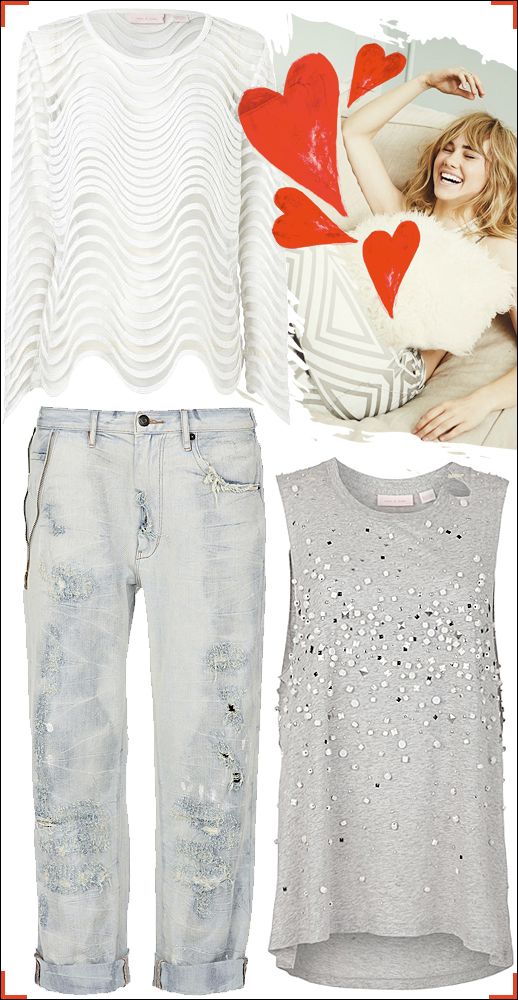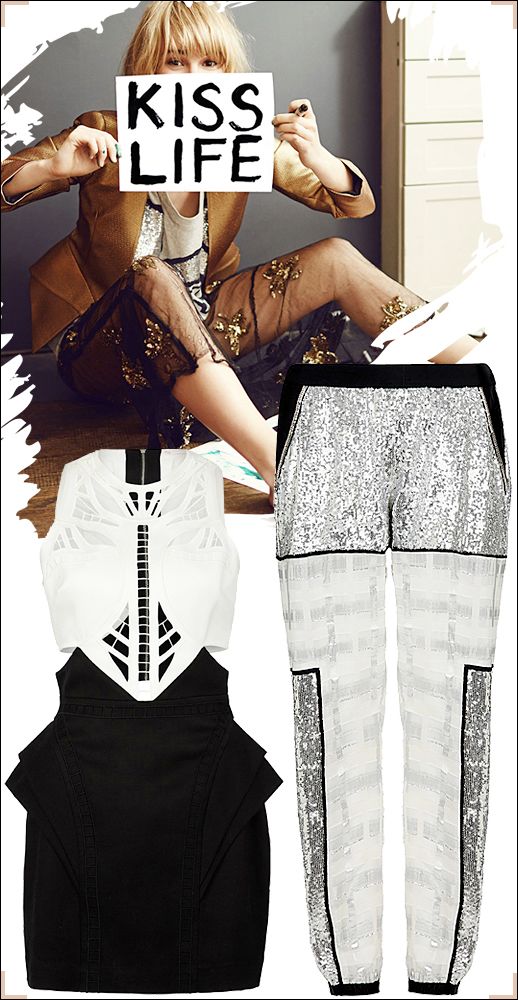 --
Photos: Andrew de Francesco // Collages: My own

Can we just take a minute to not only talk about how cute and chic Suki Waterhouse house is, but really how amazing this Sass & Bide collection is?! Perfect for an effortless casual look, for when you need a little glitz or you just want a mix of both. Check it all out here.

I was pleasantly surprised to read that Suki styled herself for the campaign. So much inspiration happening here and the swoon-worthy location in Brooklyn gives us even more eye candy.